Leading Machine Vision Integrator
One COMPANY All SolutionS
Over a Decade of Manufacturing Excellence With Quality At It's Best!
We provide turnkey, set and forget vision solutions for the most challenging machine vision projects, with specialization in AI Deep Learning.
We pride ourselves on setting the standard for the machine vision industry, and deliver the most reliable vision system that outperform all our competitors.
We have the best talents in the industry. We can create your very own vision system from ground up with your very own machine vision algorithm.
Our engineers hold advanced degrees in machine vision & AI deep learning with proven track record in the most advanced industry.
we believe the best way to grow as a business is to help our customer success. Therefore we strive to provide:
Honest Feasibility Study & Timeline
Transparent Pricing Models
Extensive Collaborations
We create dynamic vision systems that adapt to changes in the environment, without the need for periodic learning and adaptation.
All our solutions are rigorously tested for the best possible false-positive and false-negative failure rates, reliability, and precision.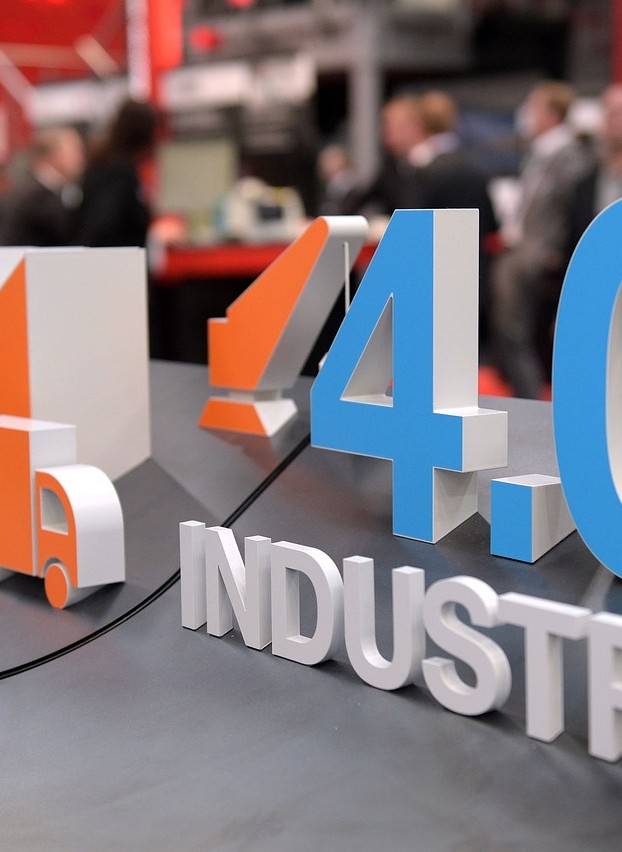 Precision Measurement
Surface Inspection
Barcode Inspection & Read
3D Inspection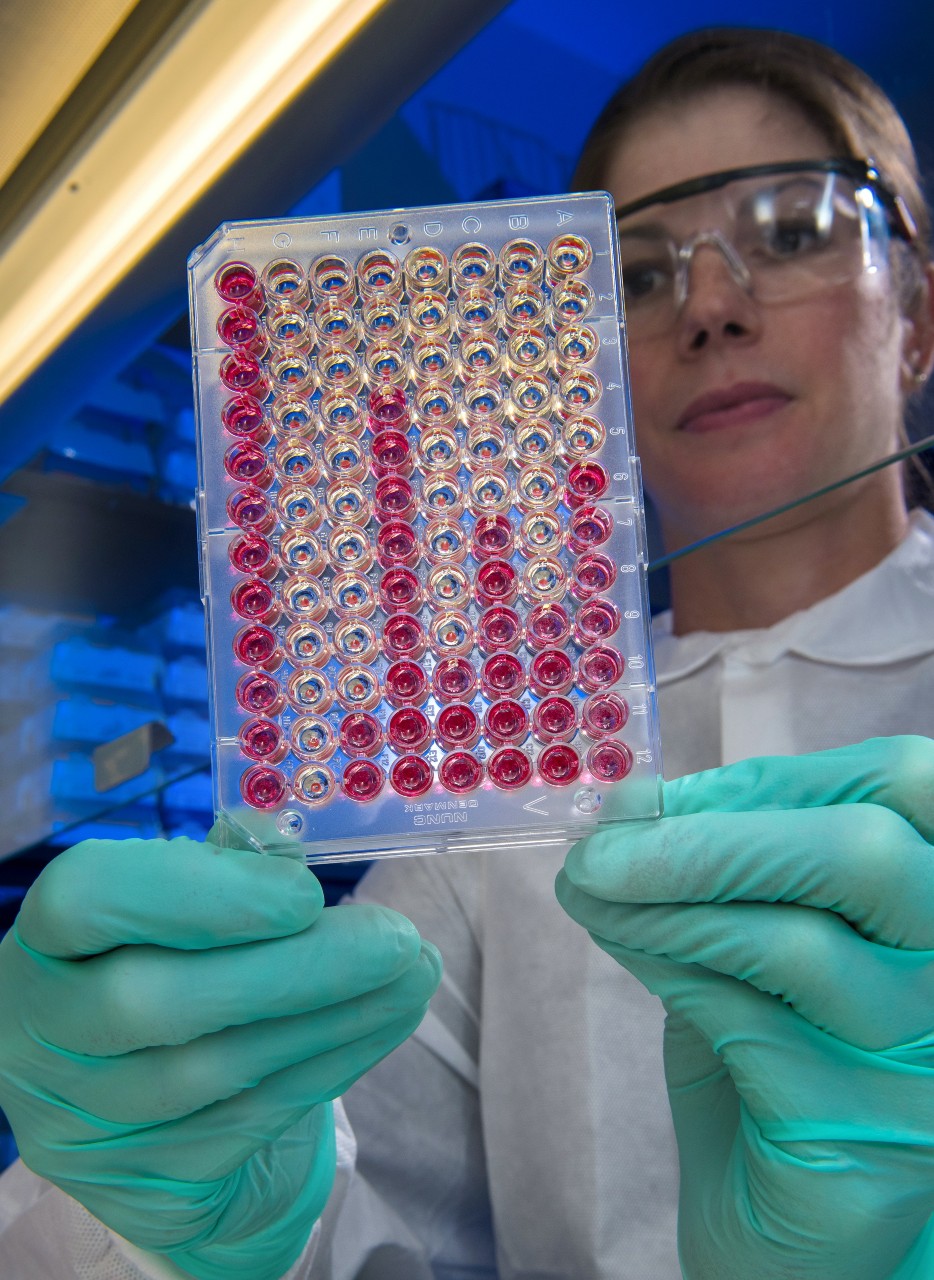 Safety Seal
Contamination
Package integrity
Code Validation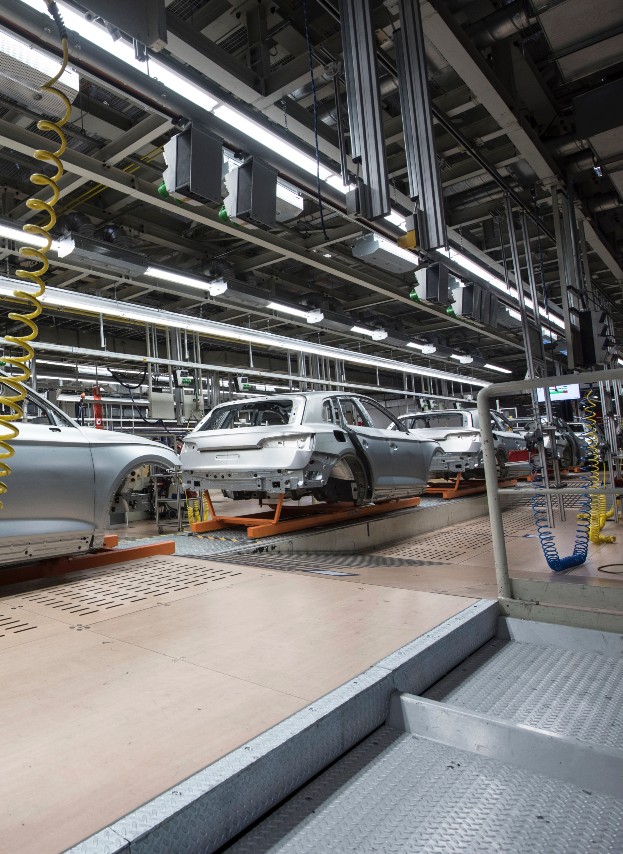 Positioning/Alignment
Torque Converter Inspection
Material Sorting
Robotic Guidance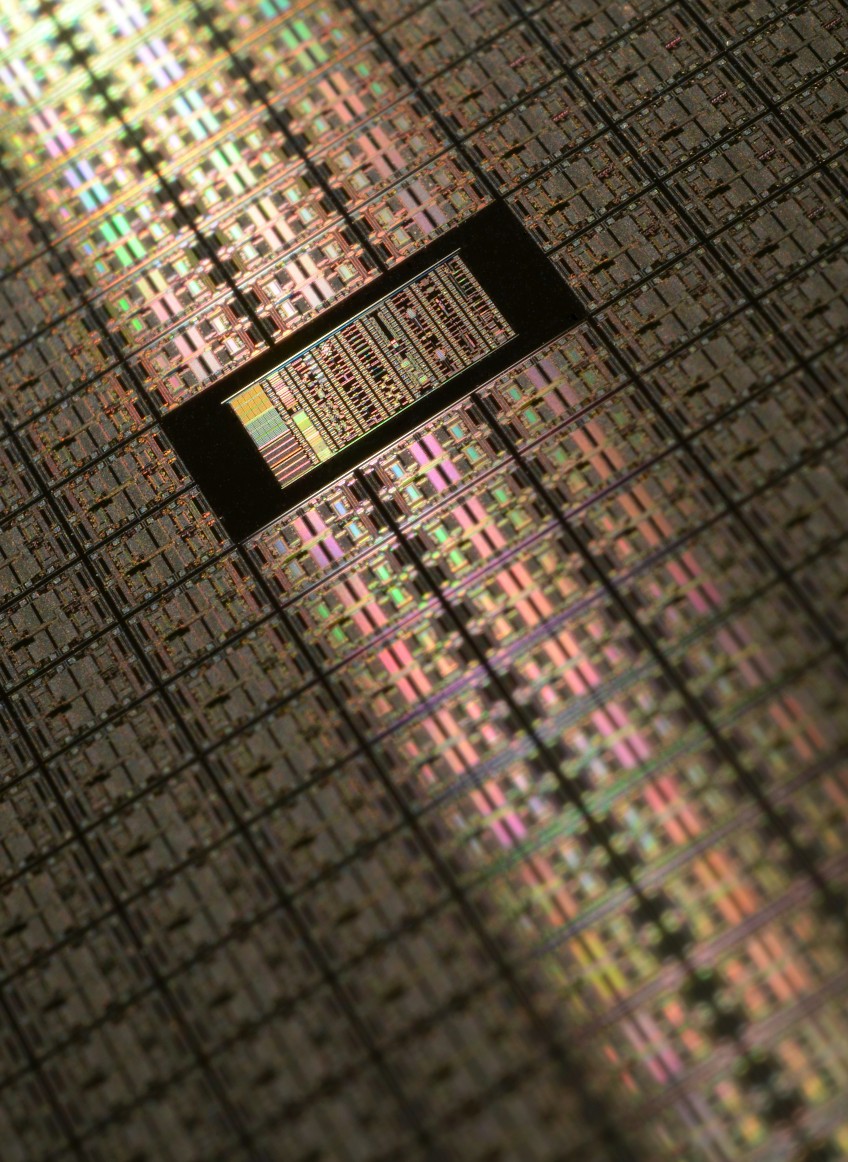 Wafer Macro & Micro Inspection
Reticle & Pellicle Inspection
Wafer Edge Inspection
Front-End & Back-End Inspection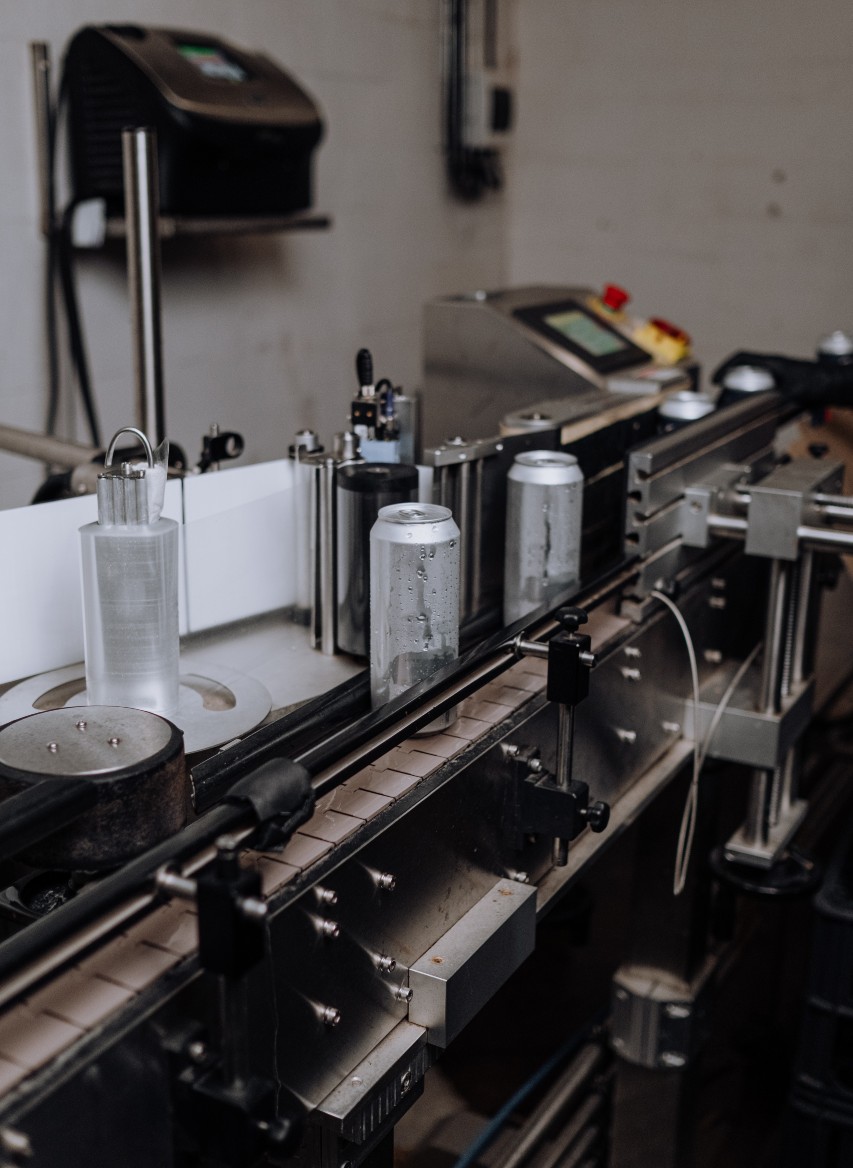 Bottle Inspection
Seal Inspection
Bottle Type Verification
Label Inspection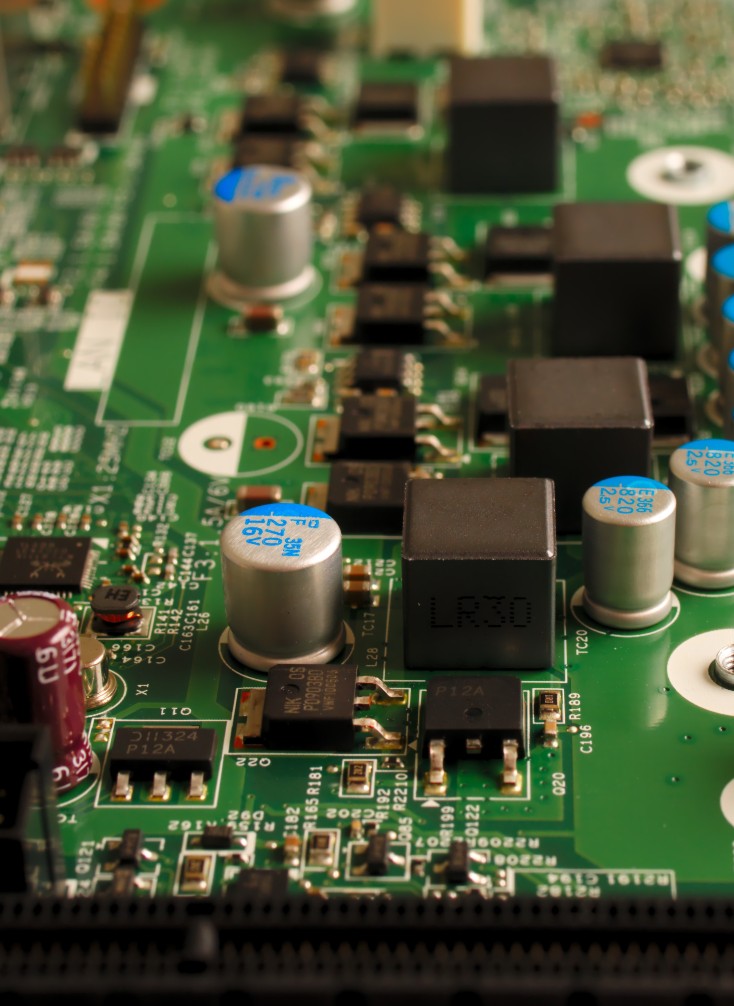 Coating Inspection
Solder Inspection
Coplanarity Inspection
Battery Surface Inspection
For Free Quotes & Consultation & Demo software
Let our experts help your business today with all your machine vision needs!